We get it, you're busy. We're here to help you make an informed decision, not waste your time. In our first meeting, you will:
Learn how Marqii can help your business
Gain insights from actual Marqii client results
See our platform in action with real data
Get your questions answered
TRUSTED BY MORE THAN 8,000 RESTAURANTS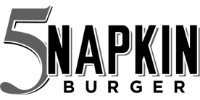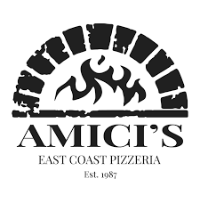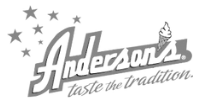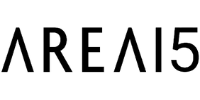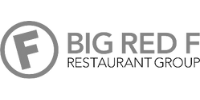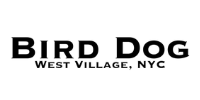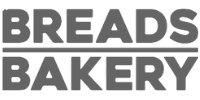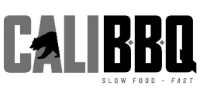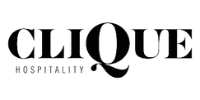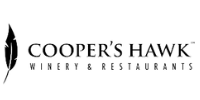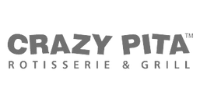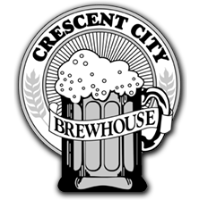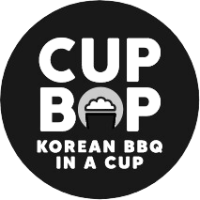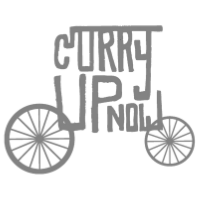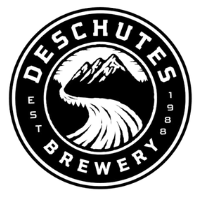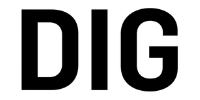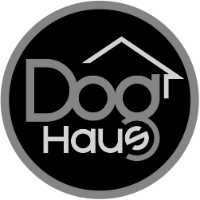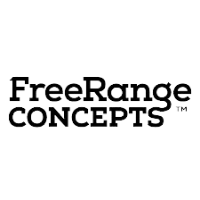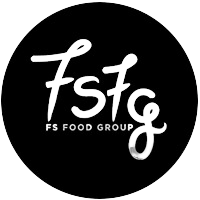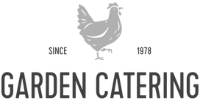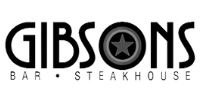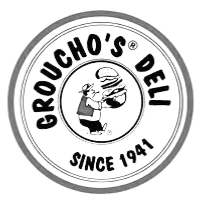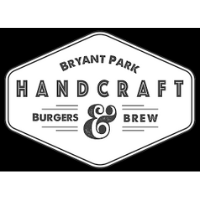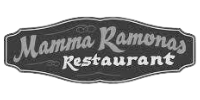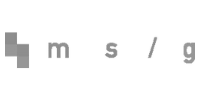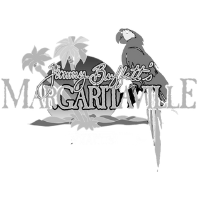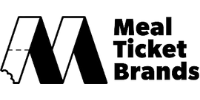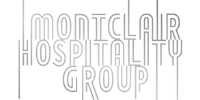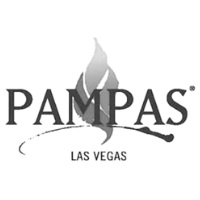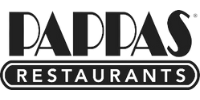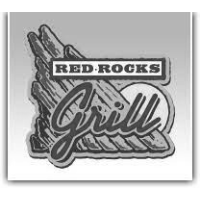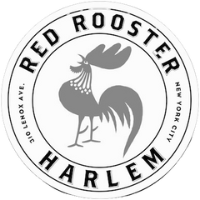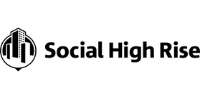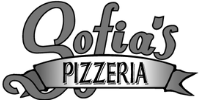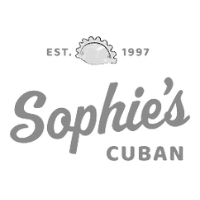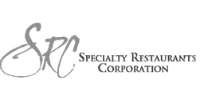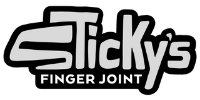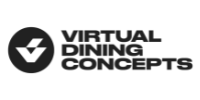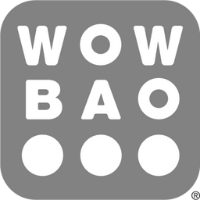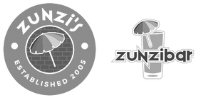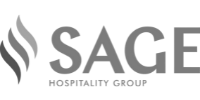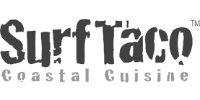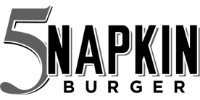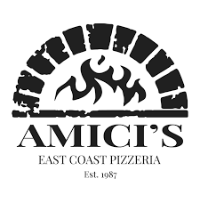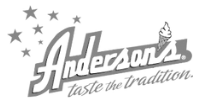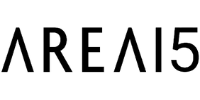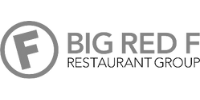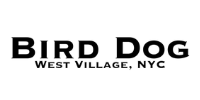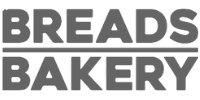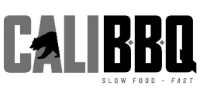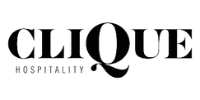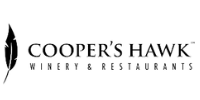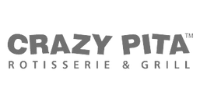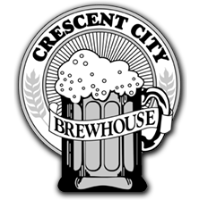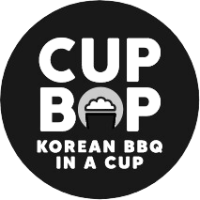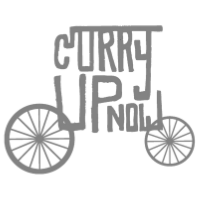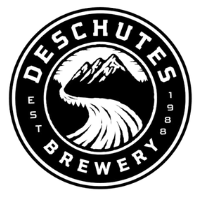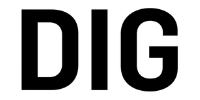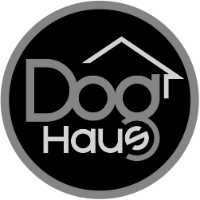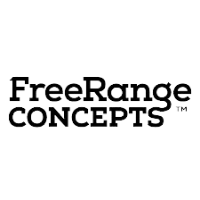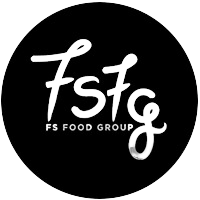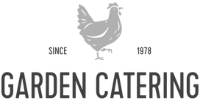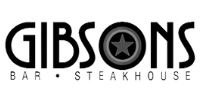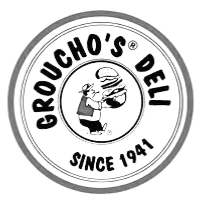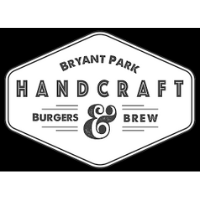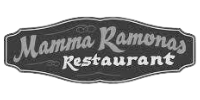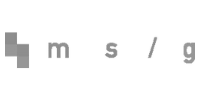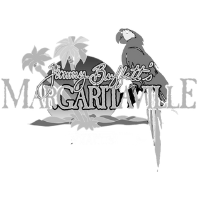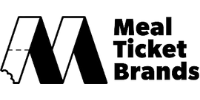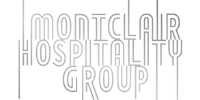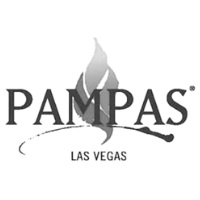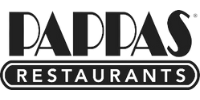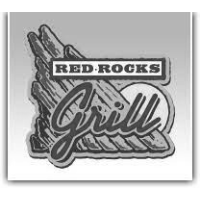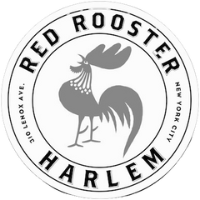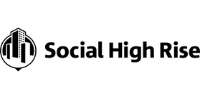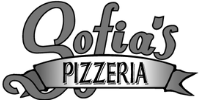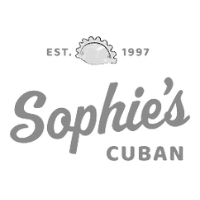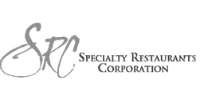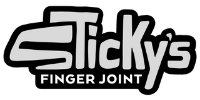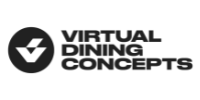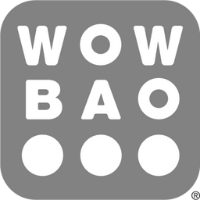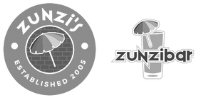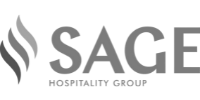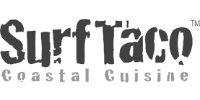 co-founder & CEO, Zunzi's + Zunzibar
"Marqii allows us to provide a "shit yeah" experience from the start and exceed our guests' expectations. Marqii has helped our marketing department scale, saving time on updating menus and hours of operation for multiple locations, so our team can focus on expanding our business. We've had a fantastic experience, from onboarding to continued support. They've helped us really maximize the product."
In Google Maps views in one year
On average per month, per location
In average star review ratings
See how Marqii has made an impact for our clients and partners
We help restaurants of all sizes save time while managing their digital operations.
Tourist Destination Brewery
How Deschutes Brewery saved 200 hours per month managing their online menus, hours, and reviews
How a 100+ unit restaurant brand surpassed pre-Covid discovery searches and doubled website visits
How Sofia's Pizzeria saved 540 hours of menu updates and increased Google Maps views by 9x