How Much Time Can Your Team Save?
Marqii automates updates to online menus through our POS integrations, giving you a single source of truth for your menu items, photos, pricing, specials, and more. We also give you one central place to update your listings details across the Web.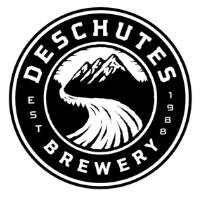 "We used to spend a full day on data entry every time we changed our menu. Now every time we have a menu change, we do it in our POS and it's automatically updated the next day. Marqii has saved our team so much time. "
Kitra Musick
General Manager, Deschutes Brewery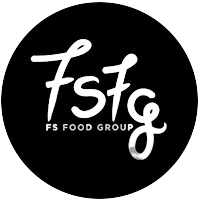 "Adding Marqii to our workflow has saved us so much time. We're constantly updating all our restaurants' online info...there's no same menu, no same schedule, and lots of moving pieces. Marqii has streamlined everything. "
Remy Thurston
Director of Marketing, FS Food Group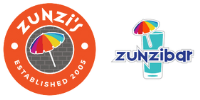 "Marqii allows us to provide a "shit yeah" experience from the start and exceed our guests' expectations. Marqii has helped our marketing department scale, saving time on updating menus and hours of operation for multiple locations, so our team can focus on expanding our business. We've had a fantastic experience, from onboarding to continued support. They've helped us really maximize the product. "
Chris Smith
Co-Founder & CEO, Zunzi's and Zunzibar