Make the most of your team's time
Upload new menus and pricing into the Marqii dashboard once, and see updates on Google, Yelp, Facebook, Apple Maps, and more.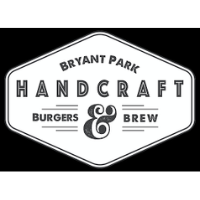 "Not only does Marqii save you a ton of time, it guarantees your guests always have accurate information. It's essential for all restaurants."
Rev Ciancio
CMO, Handcraft Burgers & Brew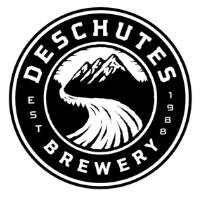 "We used to spend a full day on data entry every time we changed our menu. Now every time we have a menu change, we do it in our POS and it's automatically updated the next day. Marqii has saved our team so much time. "
Kitra Musick
General Manager, Deschutes Brewery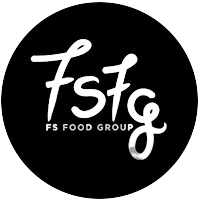 "Adding Marqii to our workflow has saved us so much time. We're constantly updating all our restaurants' online info...there's no same menu, no same schedule, and lots of moving pieces. Marqii has streamlined everything. "
Remy Thurston
Director of Marketing, FS Food Group
Marqii integrates with industry-leading POS and online ordering systems. Connect Marqii to your source of truth, and each of your locations' menus will update automatically on Google, Yelp, Facebook, Apple Maps, and more when you make a change in your POS.
How Much Time Could You Save?
Use our handy dandy (free!) calculator to see how much time you and your team can save with Marqii.
If it feels like you can never quite keep up with your online reviews, let us take over. We'll use the power of AI + HI (Human Intelligence) to create personalized and on-brand responses to your reviews on Google, Yelp, and Facebook.
Digital Hospitality,
Simplified
.