As your restaurant scales and grows, automating your tedious processes is even more critical. Marqii's central dashboard gives you one place to manage menu changes, reviews, and online info updates across all your locations + concepts.
Trusted by more than 8,000 restaurants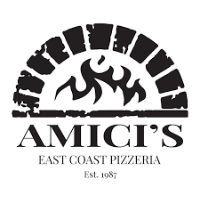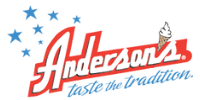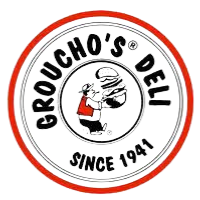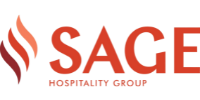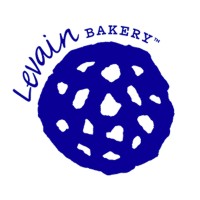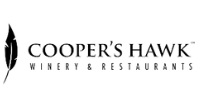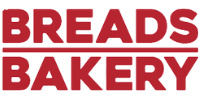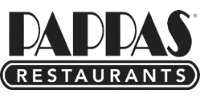 co-founder & CEO, Zunzi's + Zunzibar
"Marqii allows us to provide a "shit yeah" experience from the start and exceed our guests' expectations. Marqii has helped our marketing department scale, saving time on updating menus and hours of operation for multiple locations, so our team can focus on expanding our business. We've had a fantastic experience, from onboarding to continued support. They've helped us really maximize the product."
In Google Maps views in one year
On average per month, per location
In average star review ratings
How much time could you save?
Use our handy dandy (free!) calculator to see how much time you and your team can save with Marqii.
Automate Your Menu Updates
Marqii integrates with industry-leading POS and online ordering systems. Connect Marqii to your source of truth, and each of your locations' menus will update automatically on Google, Yelp, Facebook, Apple Maps, and more when you make a change in your POS.
Connect the Dots with Advanced Analytics
Sentiment analysis, word clouds, and customizable competitor reports give you big picture feedback across all your locations. Spot trends, diagnose systemic issues, and connect your guest feedback to their in-store experiences.
Digital Hospitality,
Simplified
.