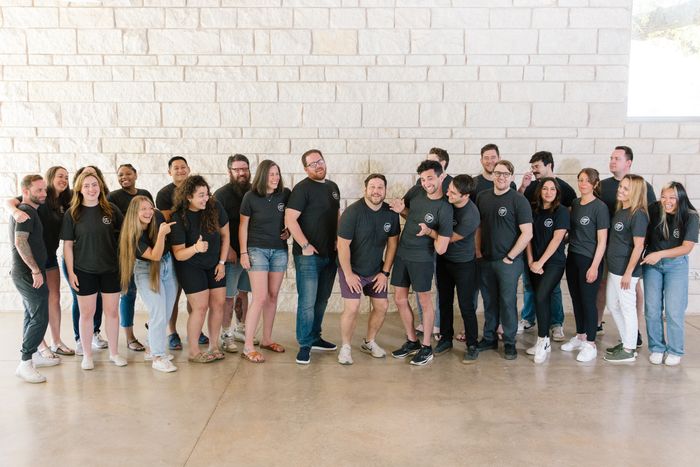 The Marqii Team
At Marqii, we're a team (not a family). We take our work seriously, but don't take ourselves too seriously.

The Marqii Pillars
We don't just make promises to our clients, but also to each other. By upholding these pillars, our team commits to creating a working environment in which we -- and our customers -- thrive.
Act With Impact.
We execute ideas with confidence and speed that make lasting impressions on our customers and our team.
Be Responsive.
We value clear and prompt communication that is generous and welcoming. This is the backbone of our customer engagement and team unity.
Marqii & Mii.
We're a compassionate team that actively pursues growth and development.
Come Prepared.
We appreciate the time it takes to make decisions and show up with confidence and pride by doing our homework. We constantly evaluate the data that measures our success, and use it to inform our decisions.
RESPECT.
We are a compassionate team of individuals that respect Marqii and each other.

Our Leadership
Our leadership team is committed to Marqii's continued growth and positive company culture.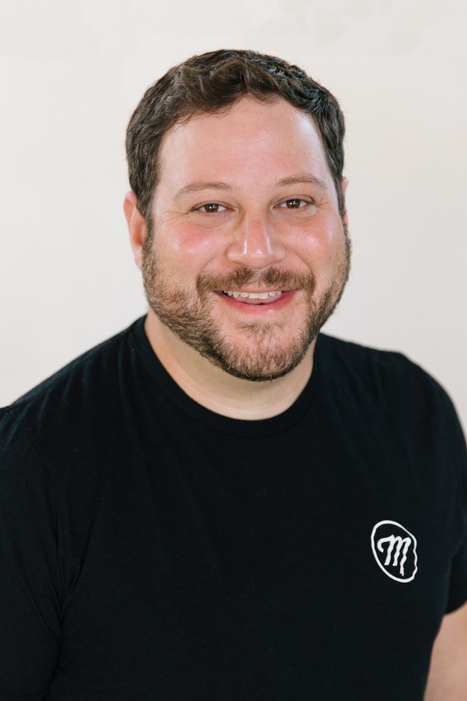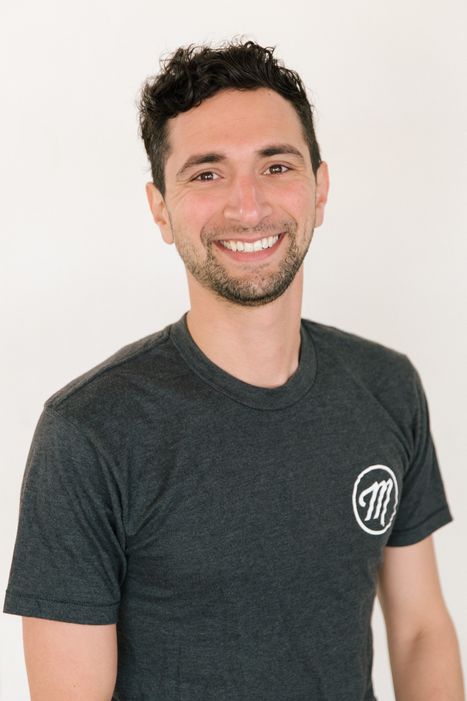 Evan Perlmutter
Co-Founder/COO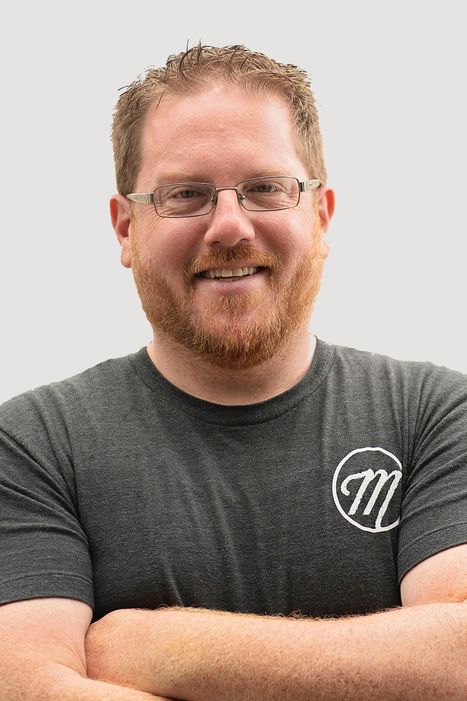 Bryan Rutcofsky
Co-Founder/CRO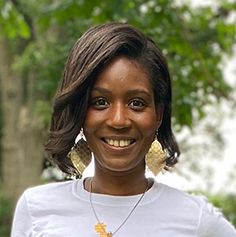 Ashley McGowan
VP of Customer Experience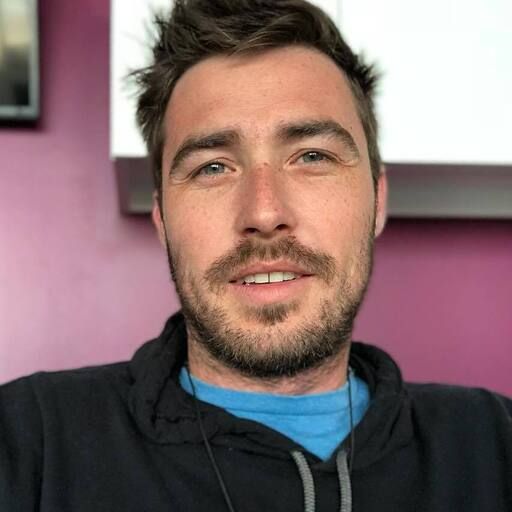 Carl Lane
VP of Engineering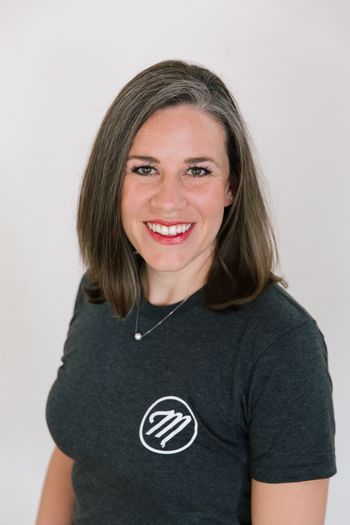 Kelsey Verdier
Director of Marketing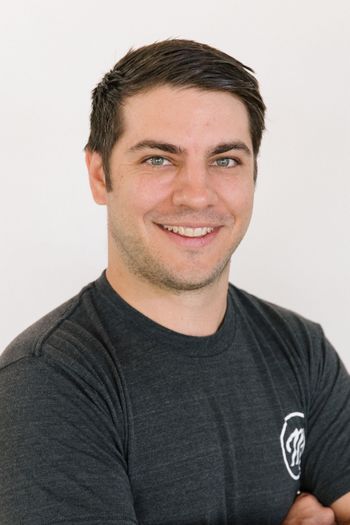 Tod Mullen
Director of Inside Sales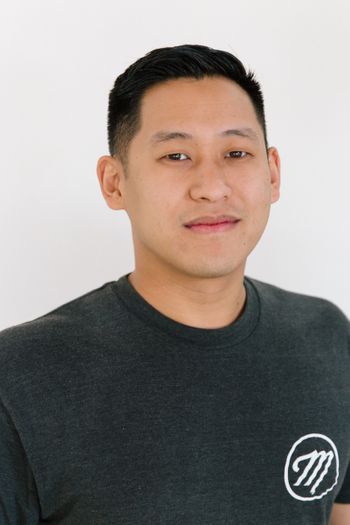 Paul Yoon
Director of Mid-Market Sales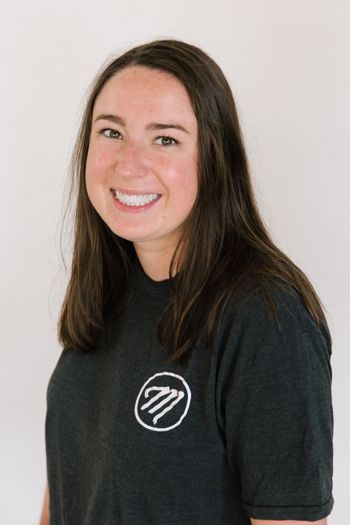 Maddi Goodwine
Customer Experience Manager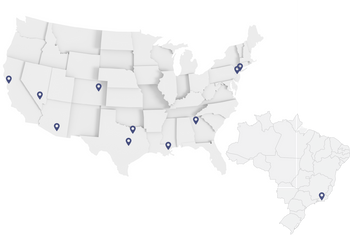 Work From Anywhere
We have a 100% remote work environment. There's no Marqii headquarters. Our employees currently represent 12 cities and 2 countries...and counting!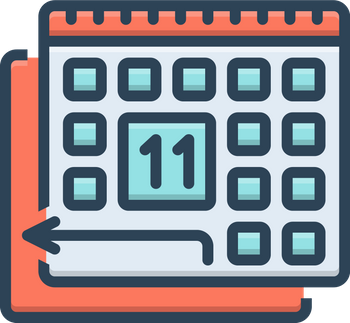 Unlimited PTO
Take the time you need, when you need it.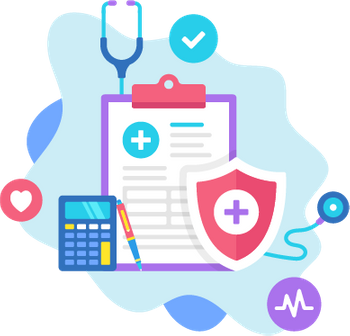 Health, Vision, Dental, 401K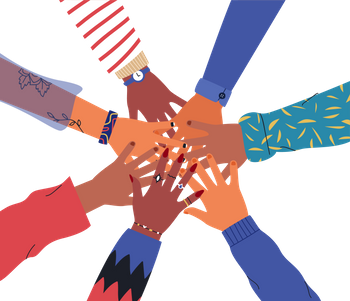 Team events
We make time to learn and have fun together, with monthly remote team events and a yearly in-person retreat.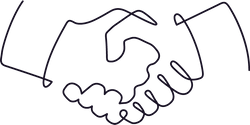 We're hiring! Check out our available jobs below.
If one of these sounds like you, send us an email at people@marqii.com. Include your resume and tell us which is the better breakfast food: breakfast tacos or bagels.
Interested in joining the Marqii team but don't see a job that fits your skills? Send us an email anyway! We're growing fast, and may be looking for someone just like you.