We're a team, not a family. And we're hospitality veterans, which means we understand the value of great service. We may not be slinging drinks or cooking food (anymore) but our customers still drive everything we do, from our sales style to our product development to our support response times.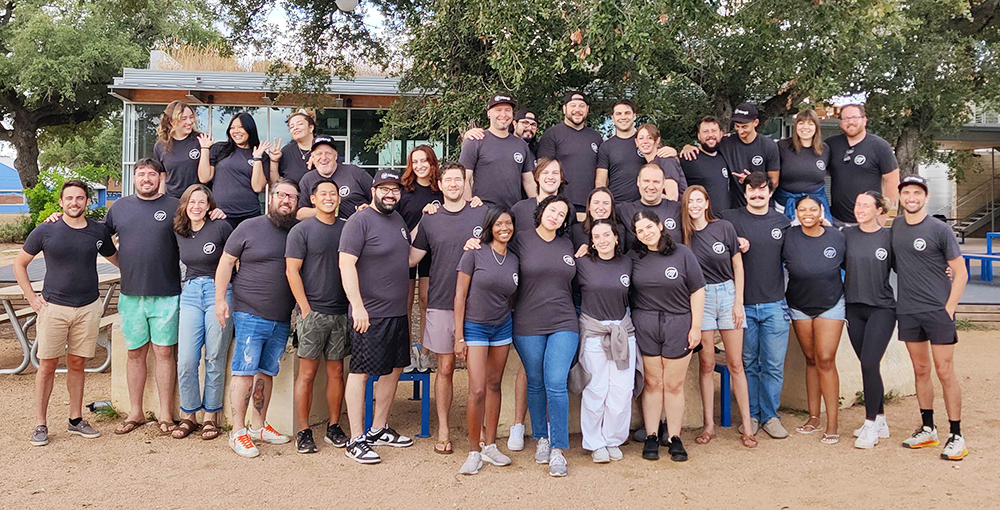 We're in Your Neighborhood
As a fully remote team, Marqii employees are based everywhere -- from San Francisco to Austin, Sao Paulo to New York, New Orleans to Denver. Chances are high there's a Marqrew member near you!!
Our leadership team is committed to Marqii's continued growth and positive company culture.
VP of Engineering & Product
Director of Commercial Sales
Director of Mid-Market Sales
Customer Experience Manager